Registration is now open! You can book today for the Network Forum LIVE. It is online and programme information will be available soon.
There will be a mixture of on-screen and off-screen activities with contributions from seasoned experts in MPD.
We would love to keep you informed and encouraged about MPD coaching. Sign up to our newsletter and receive regular updates with testimonies, stories and resources on MPD training and coaching.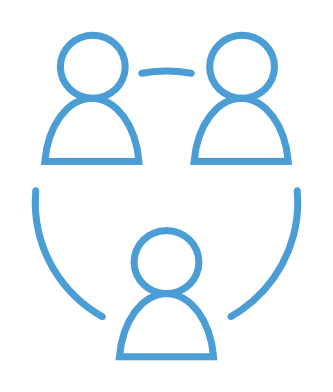 Relationships
We believe it's about relationships, not just money. That's why we call the process "Ministry Partner Development" or simply "MPD".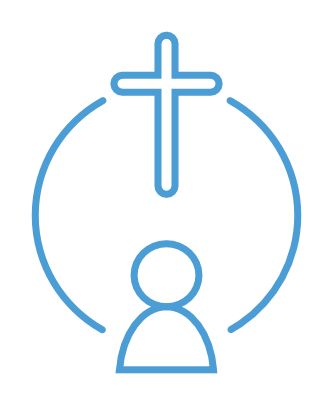 Spiritual Activity
We believe that support raising is a spiritual activity with financial aspects.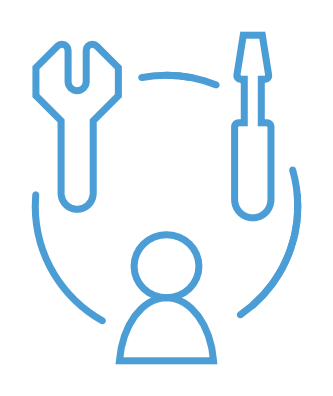 Equipping
The Network Forum will equip you, so that you can in turn help your colleagues who live on a support basis.