"In 2018 I came to the Network Forum as I was beginning to learn more about training and developing [MPD] culture to focus on support raising. Not only did I learn how to start to see change, I also gained a community of friends who continue to help me see change. It has a massive impact on me personally and the organisation!" Stephen Read, Ambassadors Football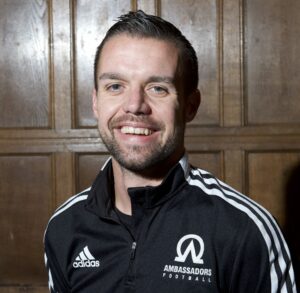 Register for Network Forum 2024!
We are excited to meet as a community to learn and encourage one another in personal support raising to see more workers sent into the harvest. If you are a trainer, a coach, a team leader, or a support-raising champion eager to help others, this networking event is for you!
There is limited space available.
Network Forum is organised in partnership with key leaders from the following organisations:
Agape Europe
Ambassadors Football
Communitas International
Friends International
Fusion
Josiah Venture
Navigators
Stewardship
YWAM
If you haven't already signed up for our newsletter, now is a good time to do so!  You will be the first to get information about Network Forum events and news of MPD training and other resources offered by members of the Network Forum community across Europe.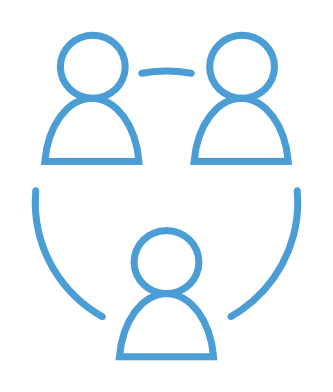 Relationships
We believe it's about relationships, not just money. That's why we call the process "Ministry Partner Development" or simply "MPD".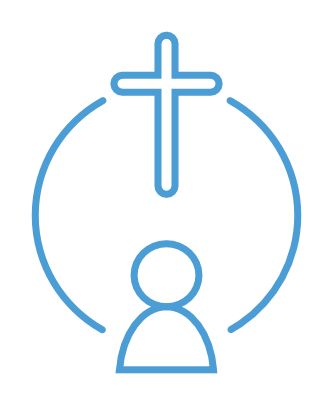 Spiritual Activity
We believe that support raising is a spiritual activity with financial aspects.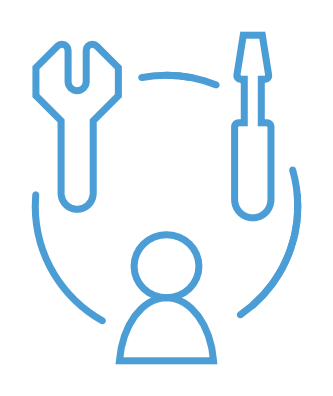 Equipping
The Network Forum will equip you, so that you can in turn help your colleagues who live on a support basis.