Thanks to your evaluation responses, we have a huge amount of information to help us consider what the future could look like. Network Forum LIVE has shown us that there are lots of MPD needs across Europe, and also lots of resources. We value your prayers as we explore how we can help the growing MPD community in Europe make the connections needed to get the resources to where the needs are.
If you haven't already signed up for our newsletter, now is a good time to do so!  You will be the first to get information about Network Forum events and news of MPD training and other resources offered by members of the Network Forum community across Europe.
Our next Equippers' Cafe is on Zoom on the 30th of June. 
More information (incl. Zoom Link) will come via newsletter.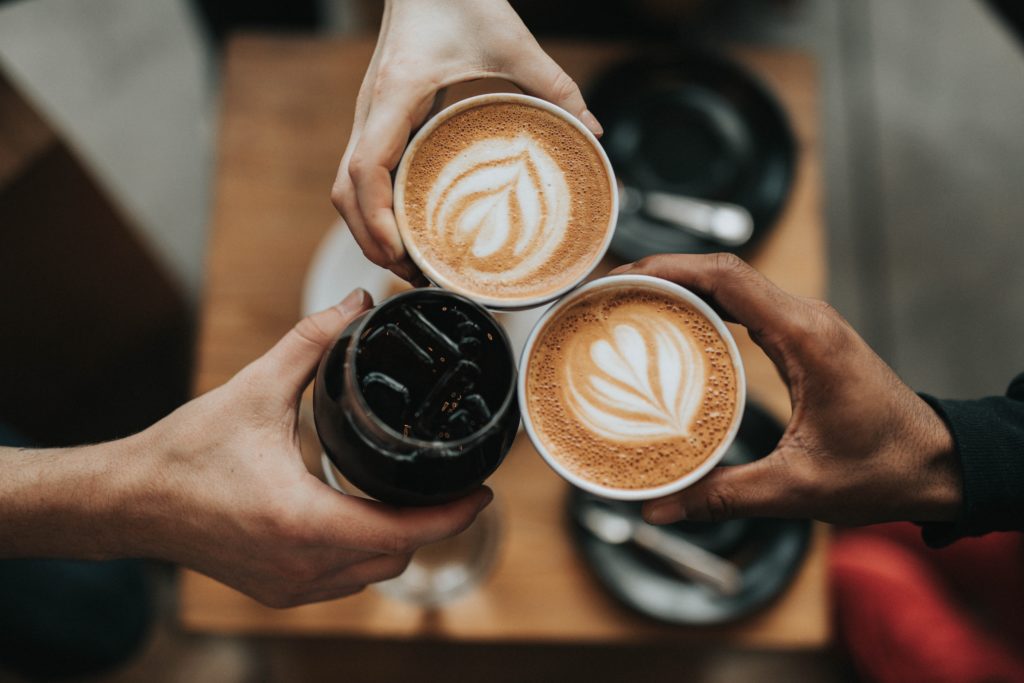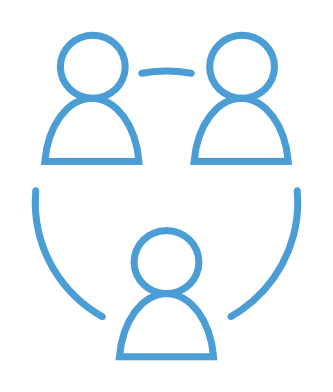 Relationships
We believe it's about relationships, not just money. That's why we call the process "Ministry Partner Development" or simply "MPD".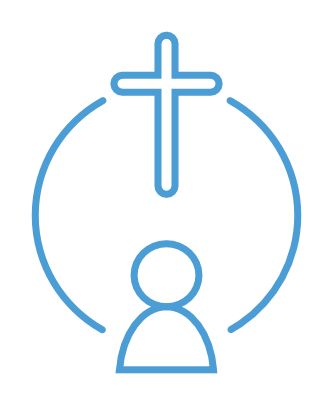 Spiritual Activity
We believe that support raising is a spiritual activity with financial aspects.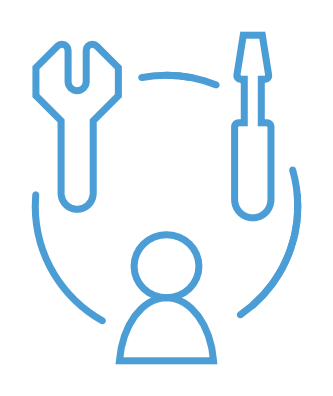 Equipping
The Network Forum will equip you, so that you can in turn help your colleagues who live on a support basis.