We trust your ministry activities are going well. We look forward to connecting with you and continue to share some encouraging developments in Network Forum aimed at equipping you to equip your colleagues in their partner development.
If you haven't already signed up for our newsletter, now is a good time to do so!  You will be the first to get information about Network Forum events and news of MPD training and other resources offered by members of the Network Forum community across Europe.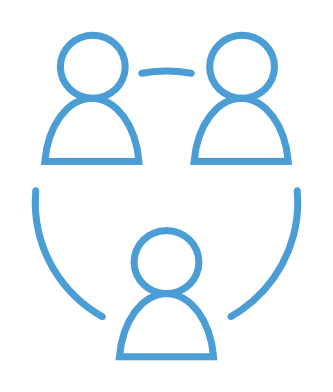 Relationships
We believe it's about relationships, not just money. That's why we call the process "Ministry Partner Development" or simply "MPD".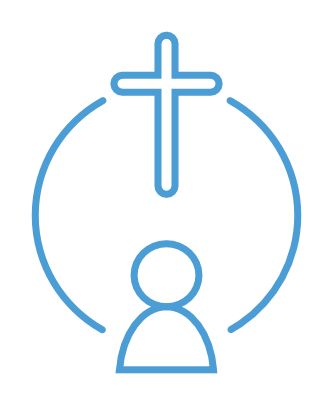 Spiritual Activity
We believe that support raising is a spiritual activity with financial aspects.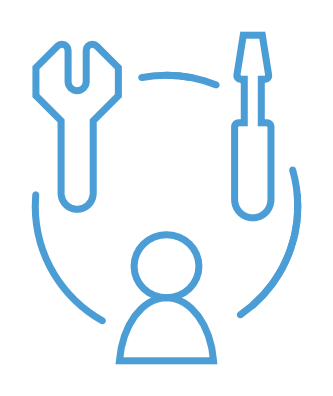 Equipping
The Network Forum will equip you, so that you can in turn help your colleagues who live on a support basis.